Organization Development and Change
Often organizations face difficult issues that can determine how successful the organizations and their leaders are going to be. These issues could include dysfunctional teams, poorly implemented strategies and initiatives, unsupportive organizational culture, poorly defined performance standards, and ineffective problem analysis. Some organizations pay no attention to these issues until it's too late. Others have attempted to address these issues, but need the objectivity that an external organizational development consultant can offer.
Workforce Systems Design's organization development (OD) consultants work as "organizational physicians" who attempt to help leaders improve the effectiveness of people and organizations by researching and evaluating systems in the organization to understand dysfunctions and/or goals. Consultants then identify interventions to improve effectiveness of the organization and its people utilizing planned change techniques.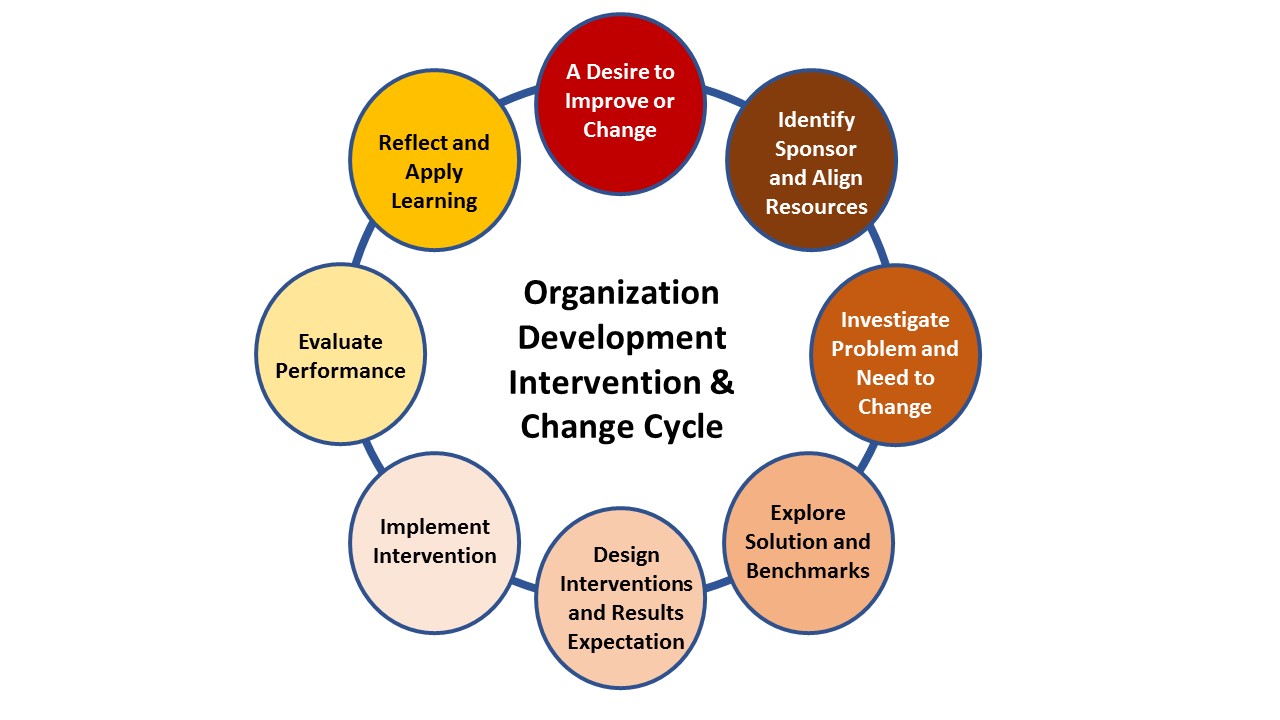 Practice Area Services
Team Assessment and Development
Cultural Analysis and Branding
Organization Effectiveness Audits
Six Sigma Implementation
Change Management
Performance Management Design and Implementation
Downsizing and Resizing Organizations